Our Goal
We want to help you select the best possible candidate for your business. As a Credit Reporting Agency (CRA), we work diligently to ensure your applicants are carefully screened, the information we provide is is as accurate & complete as possible, is fully compliant with the Fair Credit Reporting Act (FCRA) and other federal & state laws. Let us help reduce your...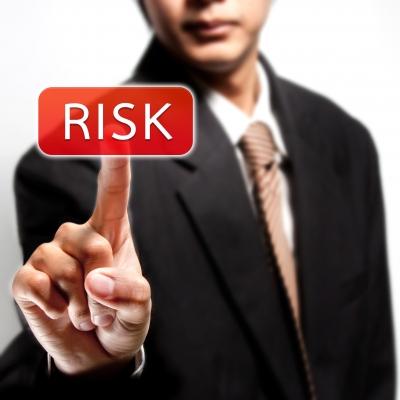 Our Services
From criminal conviction histories and driving records to employment credit reports and federal exclusion records, NBIC offers a wide range of background screening products to help you select the best applicants for your business.


Our Process
Clients, once subscribed to our services, submit applicant information via the web, by fax, email or by phone. There's no cost to subscribe.

We then complete the requested screenings and return our report, usually within one business day. Services are very affordable, and we bill with net terms.